Recruitment software
for remote companies.
Borders aren't boundaries. Grow your team from anywhere in the world.

Toggl Hire for remote companies
Find quality candidates
Go from 1000s to the top 20 with confidence, thanks to tough tests.
Save 100s of hours
Filter candidates by test score to reveal the strongest contenders.
Hold deeper interviews
Focus on candidates' attitude and cultural fit, instead of technical skills.
Top candidate experience
91% of candidates love the Toggl Hire process, even if they don't get the job!
Trust experience
We've been fully remote since 2017, and were our own guinea pigs.
(PS: it really works).
try toggl hire
Trusted by great companies worldwide:




HEAR FROM SOMEONE IN THE INDUSTRY:
Toggl (fully remote since 2013) conducts 72% fewer interviews, and has saved 22h per position thanks to Toggl Hire.

read case study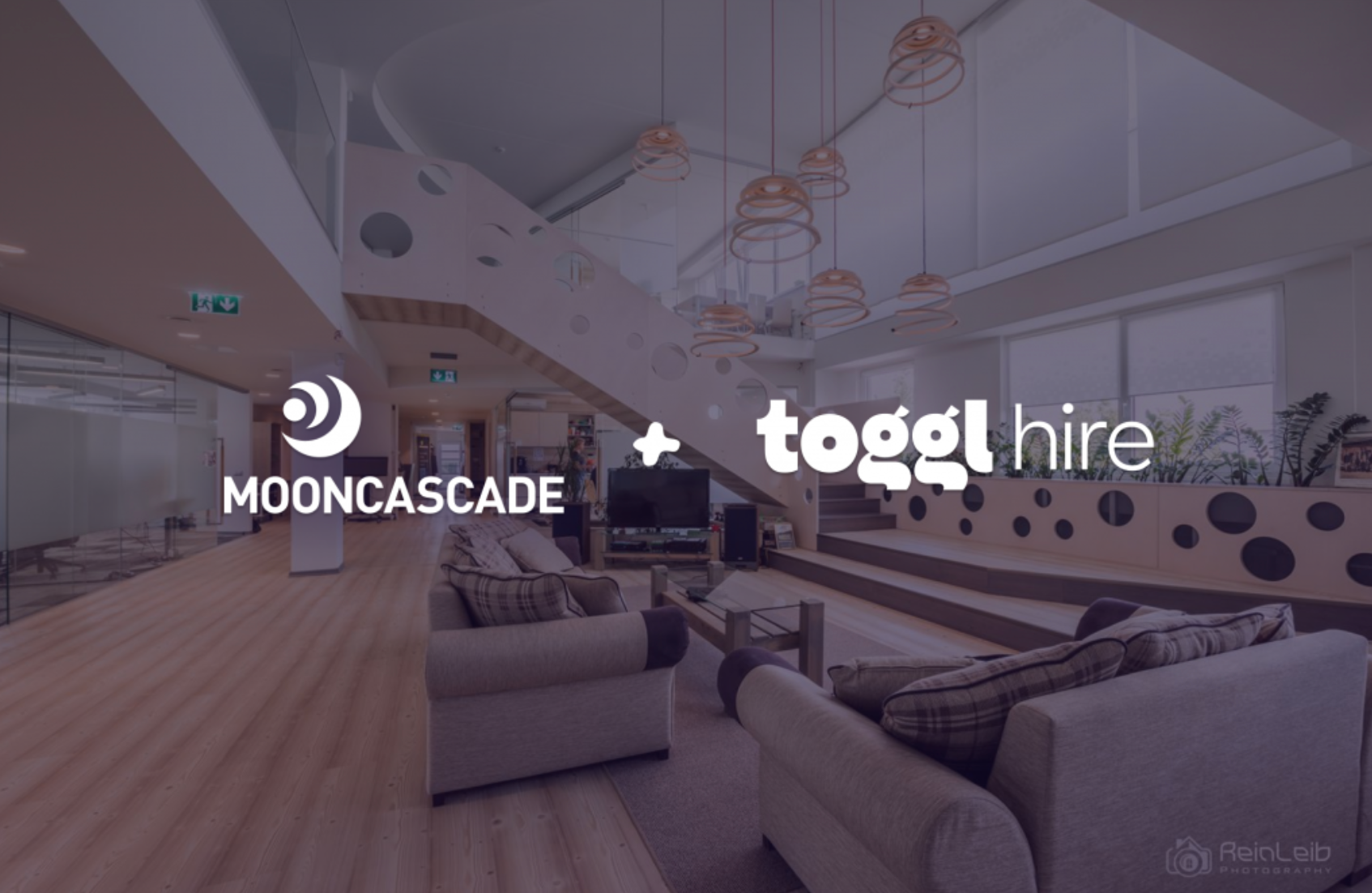 Product
features
Filter candidates by scores and tags
Give candidates instant feedback on their performance, they love it
Collaborate with your team to leave notes, ratings, and tags on candidates.
Get an insight into your hiring process
Over 1300 quality-checked and hand-picked test questions
Select the skills you're hiring for and generate your test in seconds
Create a skills test to hire for marketing, sales, or development roles

User-friendly dashboard
Easy filtering
Team-wide collaboration
Statistics
Candidate experience
Candidate export
API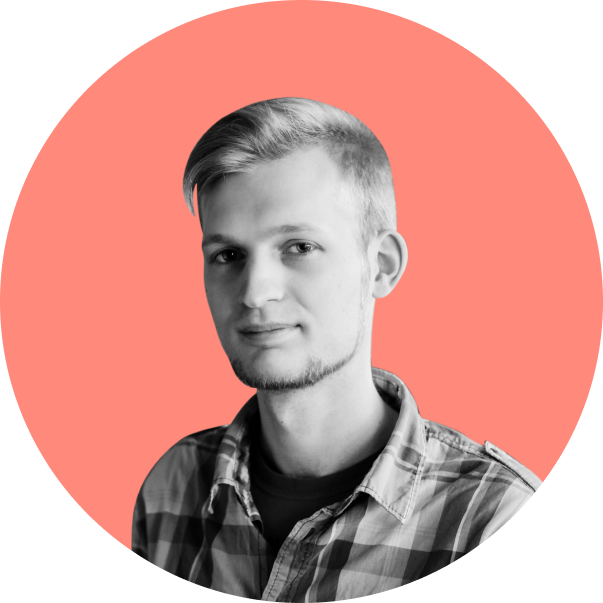 "By removing unnecessary paperwork, we can hire new people in as little as 2-3 weeks from the time they apply, with very high confidence and very low turnover."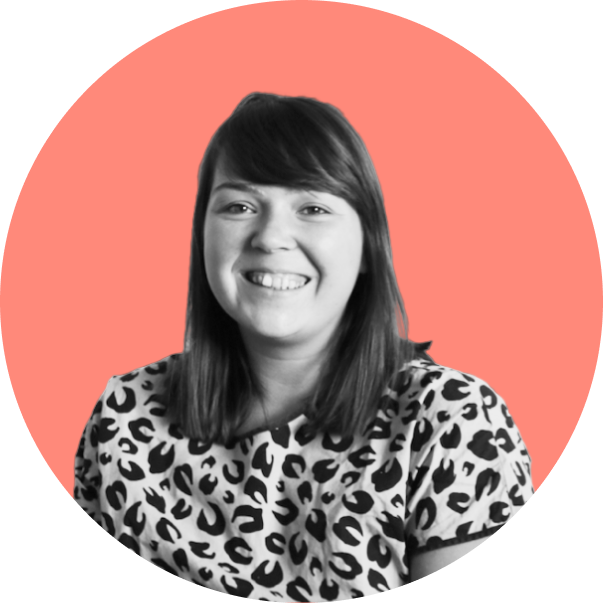 "In just a day, we had over 75 candidates, and 3 of those were already marked as 'potential hires'. It's a great feeling knowing I didn't have to go through 70+ resumes to find the perfect candidate."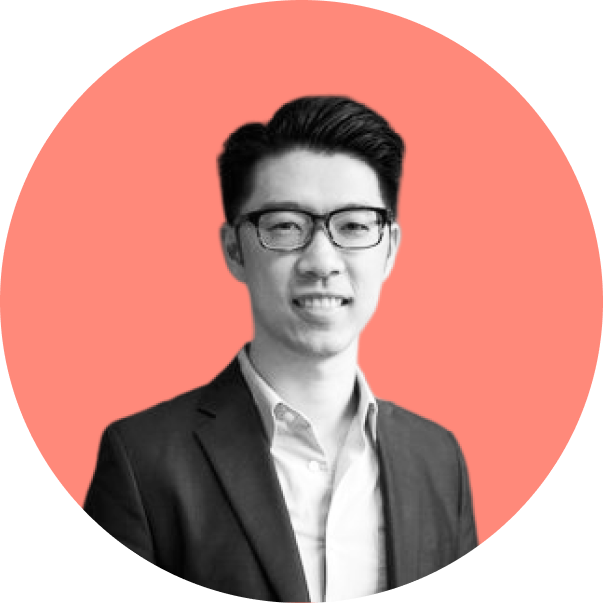 "The best people aren't usually looking for a job, but when a great opportunity comes (literally) in front of them, they are interested. Toggl Hire helped us get the attention of these people."
The best recruitment software for remote companies
Made by remote companies, for remote companies.
Get started for free.